At Play Date Preschool we guide young minds as teachers and facilitators. We get elbows deep in paint, flubber, ooblick, dirt, water and sand. In doing so we strive to create a foundation that enhances each child's sense of confidence, curiosity and motivation. The opportunities in which we play and learn will further develop a child's communication, independence, persistence, cooperation and empathy. Browse around and see what it is we do.
See how we play, explore, learn and grow!

License Numbers
293608309
293608366

Outdoor Play
Indoor Play
Much Loved Messy
Nature and Science
Field Trips and Visitors
Learning Time
Special Events
Simply Fun
Meet Our Teachers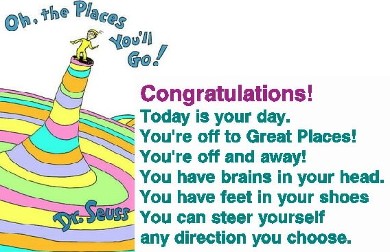 As a member of our Parent's Club, you can use the following links to access the advantages you receive when becoming part of our Play Date community.
Click here to register for this club (optional).